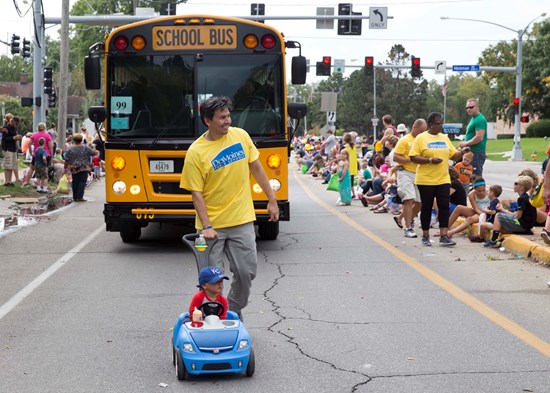 *** Update- Check out my just updated endorsements page to see the individuals and organizations that are supporting my campaign and my Spanish language page!***

I am asking for your support for another four years on the Des Moines School Board. I'm running to build on the successes of my first four years on the board: higher graduation rate, wise spending in an era of sharp cutbacks in state education funding, and dignity and protection for our most vulnerable families.
I ran for school board four years ago because I saw a divided board that did not reflect the values of the community I grew up in. I ran to change the atmosphere in the Des Moines School Board and to change the perception of my school district. I believe we've been successful on both accounts.
From now until the last vote is cast on September 12 I promise you that I will work very hard to lead an idealistic campaign that seeks to bring more people into the process of improving our school system. I hope you will join me for this campaign.