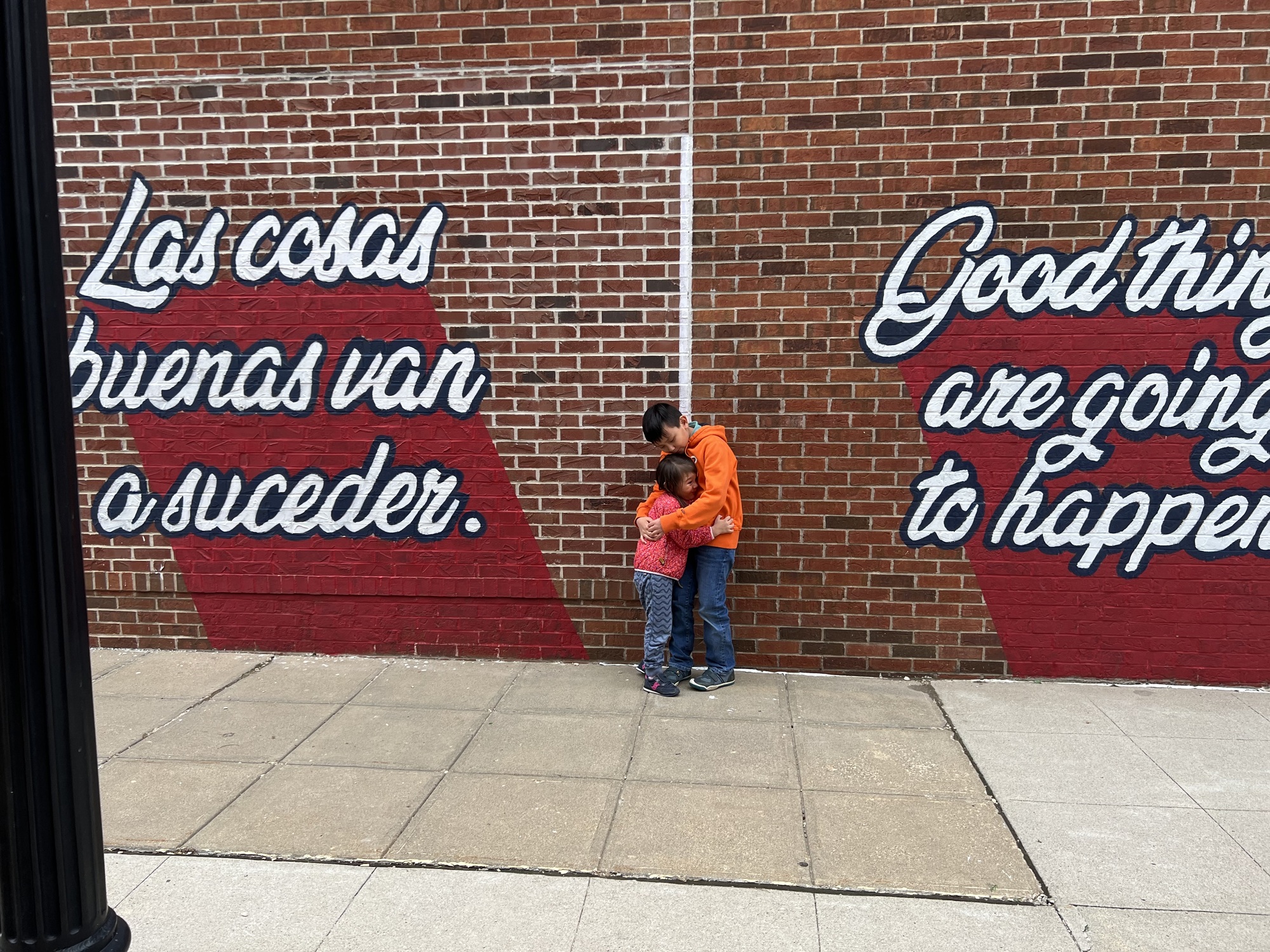 My Vision for Ward 1 and Our City
My story of public service is centered around working to improve the lives of everyday people. Whether it was serving Senator Harkin's constituents for 13 years, making sure that every family in Des Moines had access to high-quality preschool while on the Des Moines School Board, or serving my community on the boards of United Way of Central Iowa, Al Exito, Polk County Early Childhood Iowa, or Mid-Iowa Health Foundation, I have always focused on solutions to people's everyday challenges. Because of my experiences I believe that government can give hope to the people.
But I know that only happens if elected leaders speak to the issues that affect people's lives in honest and ambitious ways. I am running to change the trajectory of families that have been shut out of decision making and ignored by the powers-that-be. That means:
Rebuilding our city's child care system with innovative solutions
Addressing the pandemics of mental health and gun violence
Pushing for more affordable housing and ending homelessness
Addressing the food deserts of Ward 1 by securing access to fresh food
Investing in infrastructure to support DART riders and promote more bicycle-friendly roads
We can do all of these things if we band together to elect leaders who are committed to big goals that are grounded in the needs of their constituents' everyday lives.If elected, my North Star will be making Des Moines the best place in the world to raise a family. Please join me!
Sign Up for Updates
Thanks for signing up!