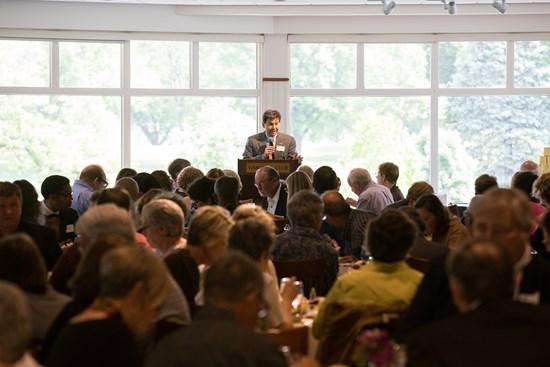 I'm proud to have the support of many friends and organizations for this campaign. Here is a short list of supporters: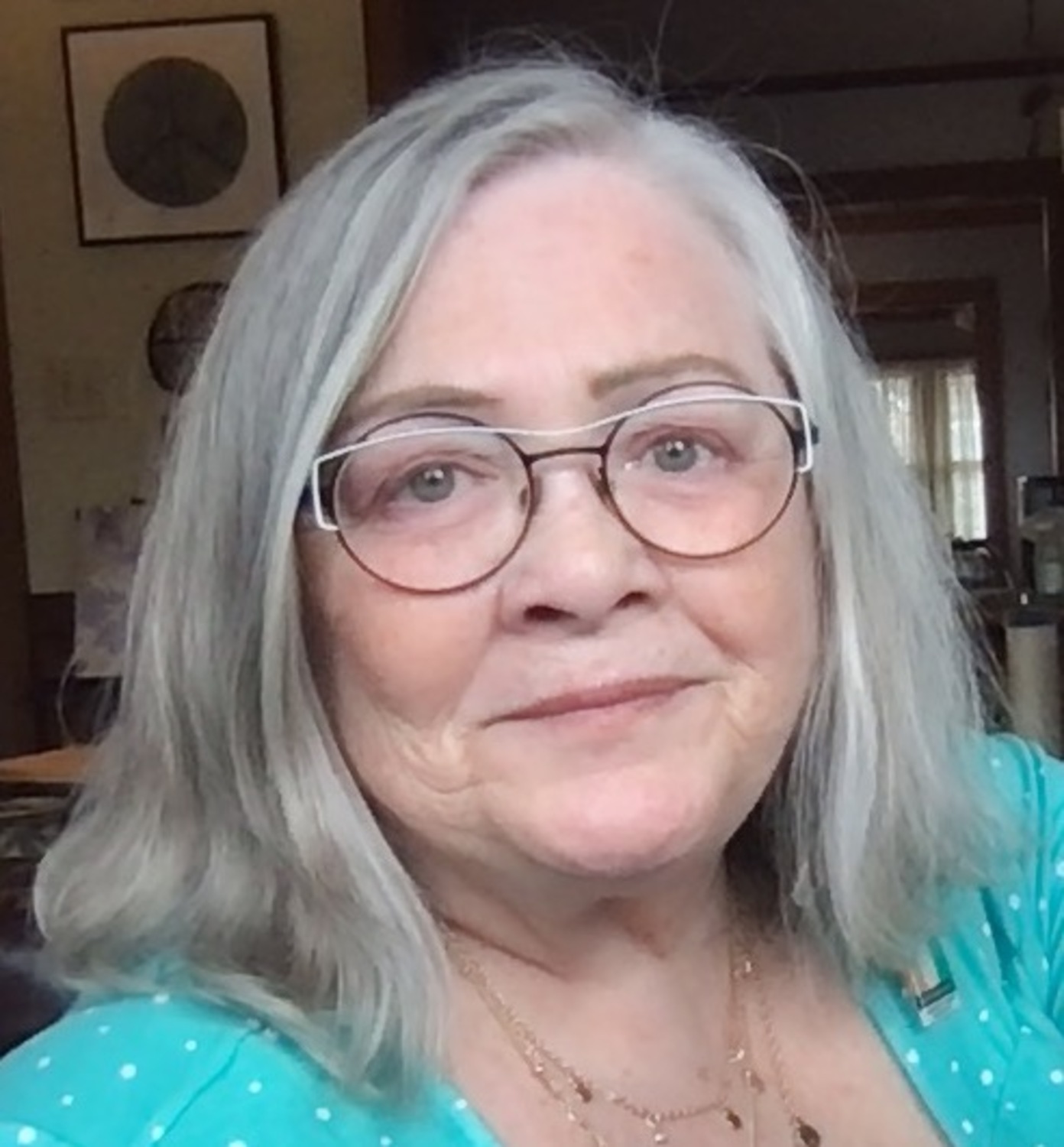 The Honorable Marti Anderson, Former State Representative (D)
"I proudly endorse Rob X. Barron for the Ward 1 seat on the Des Moines City Council. He is a proven leader committed to exceptional service and passionate about equitable government that serves everyone. In 2013, Rob was the first Latino ever elected to office in Polk County, serving eight years on the Des Moines School Board. He volunteers his problem-solving expertise on many boards and initiatives that improve our community. Rob will bring an important perspective and voice for diversity to the Des Moines City Council. He will help make Des Moines a great place to live, raise a family, work, and retire."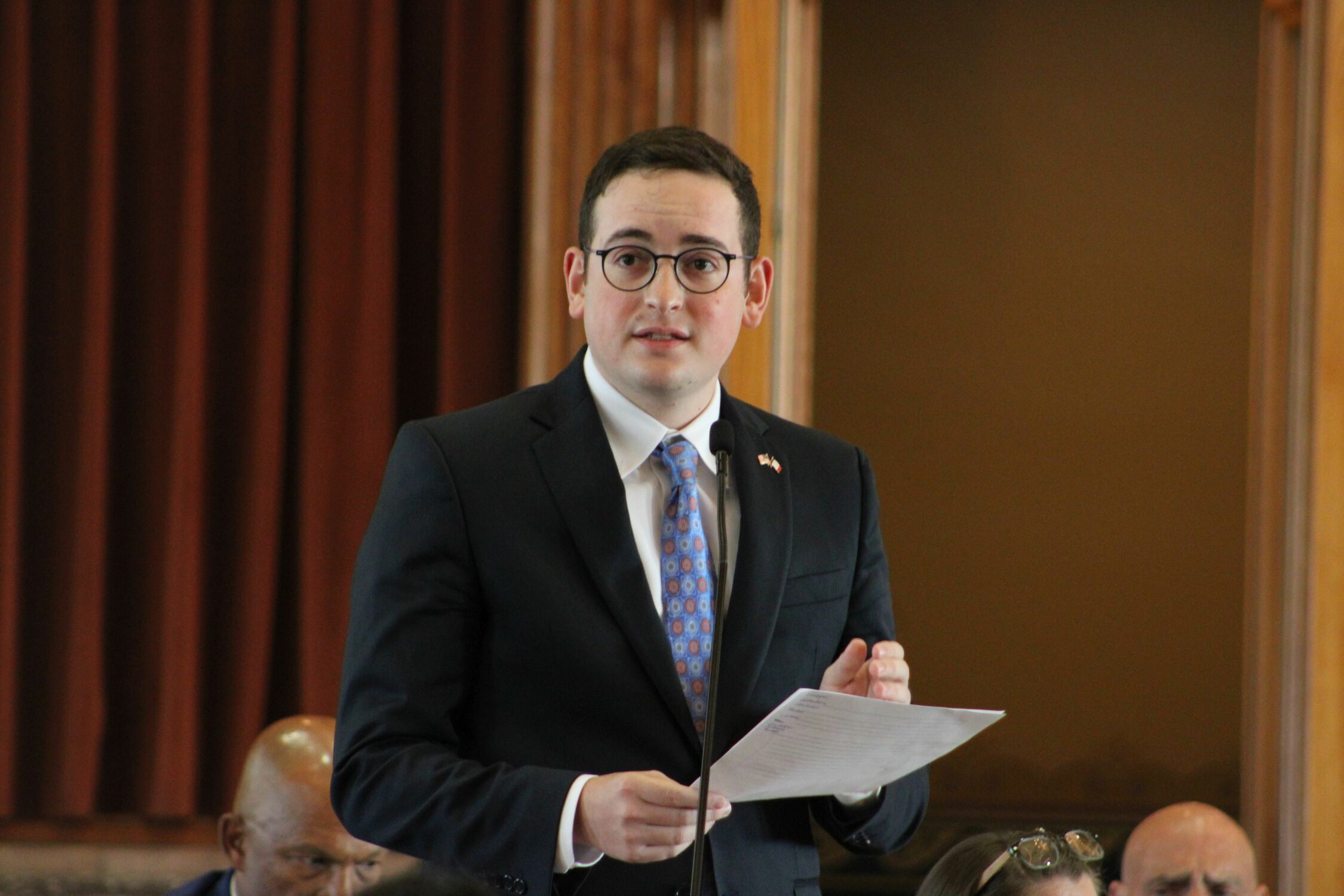 State Representative Adam Zabner (D)
"For decades, Rob has fought to better our state and to empower Iowa's Latino community. Rob believes in Iowa, listens to Iowans, and understands how to use elected office to deliver on Iowa's promise. I'm proud to support Rob for Des Moines Ward 1 council member."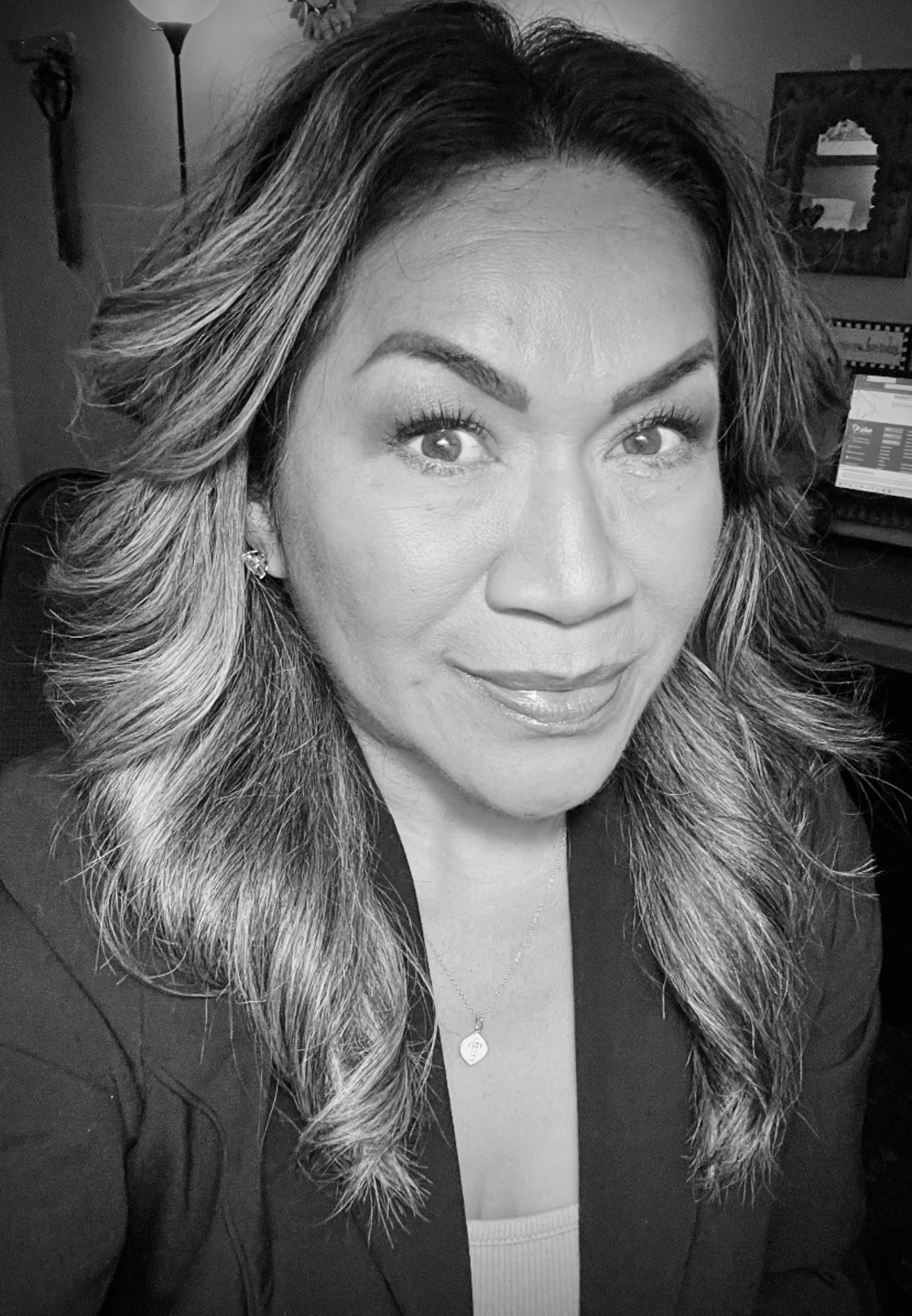 Maria Alonzo-Diaz, Des Moines School Board Member
"Rob has proven his service to our community in the toughest times as a school board member. His unwavering commitment to students and families and vast experience developing leaders make him a perfect candidate for city council."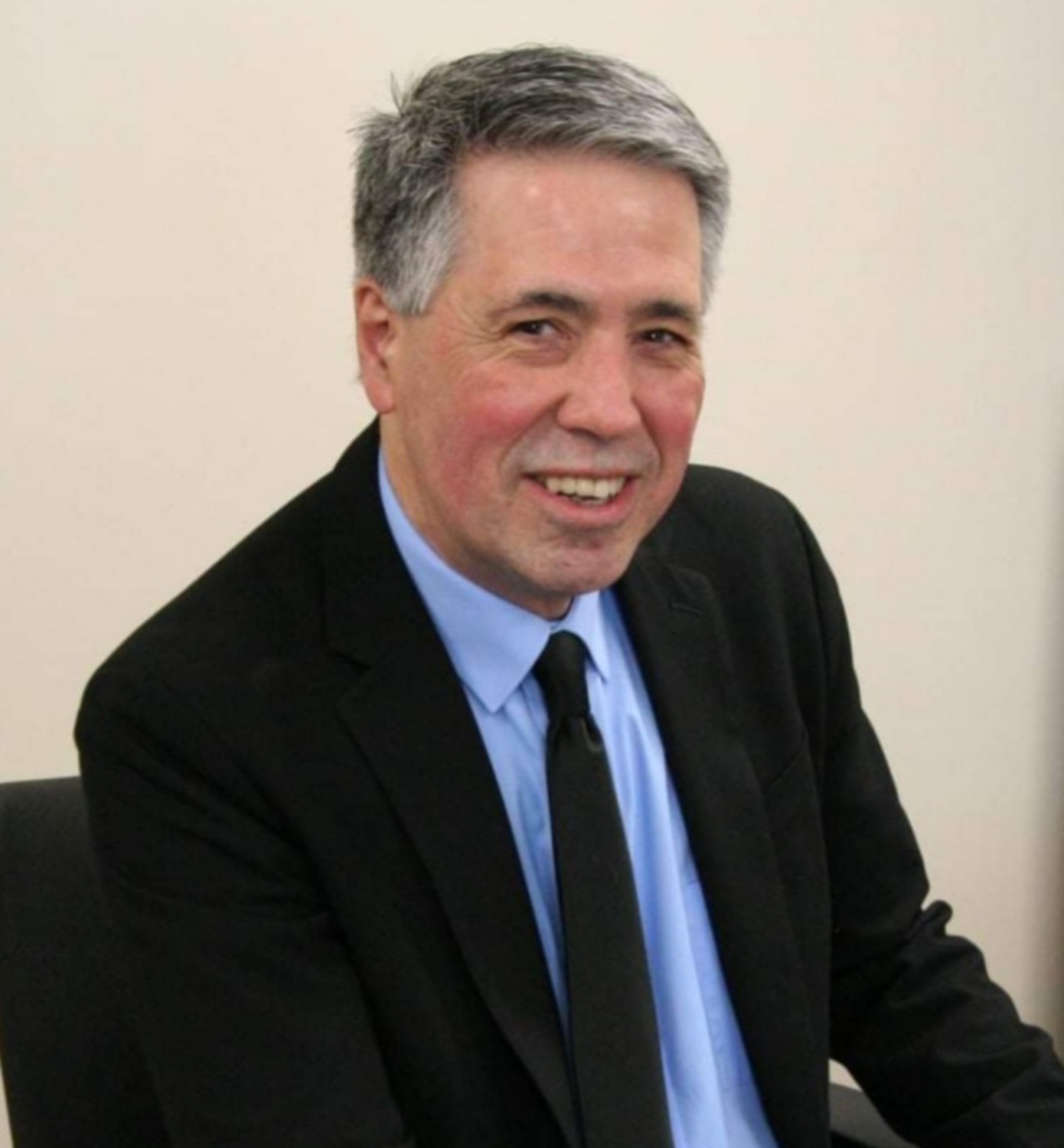 Mitch Henry, Chair of the Iowa Unity Coalition
"We need to invest in our future by electing proven leaders who have a wealth of diverse experiences. Rob Barron has served on the Des Moines School Board and co-founded the Latino Political Network. His community experience uniquely qualifies him to represent the diverse neighborhoods in Ward 1. It's time to elect a new generation of leaders. Please join me in supporting Rob Barron for Des Moines City Council Ward 1 on November 7th."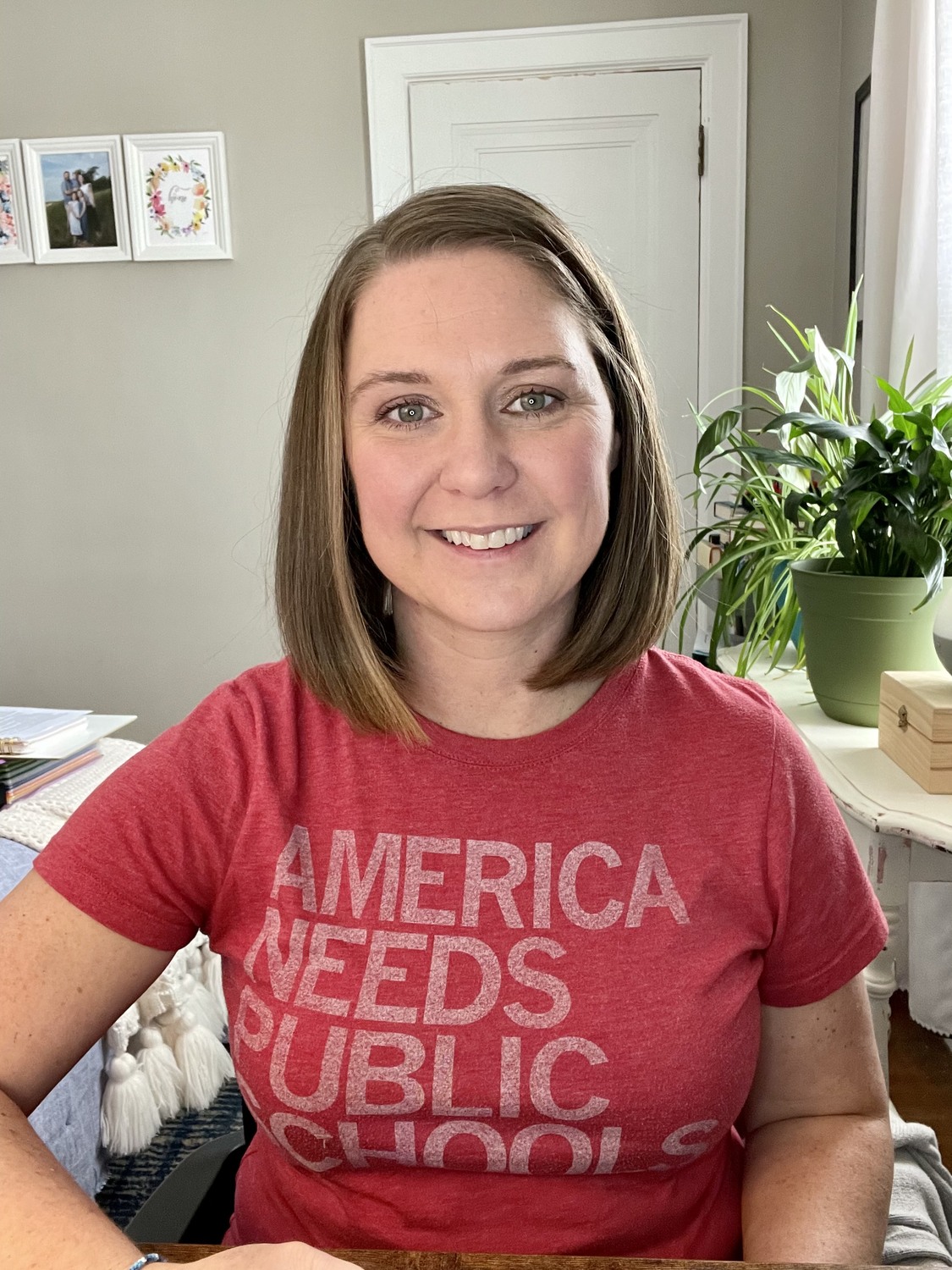 Anne Cross, DMPS Science Teacher and Union Leader
"I've known Rob for over 6 years. As an educator, I appreciated Rob's thoughtfulness and perspective when making decisions affecting students and educators of Des Moines Pubic Schools. He always took into account many perspectives and viewpoints and sought out different voices. I know Rob will do the same when leading on the city council."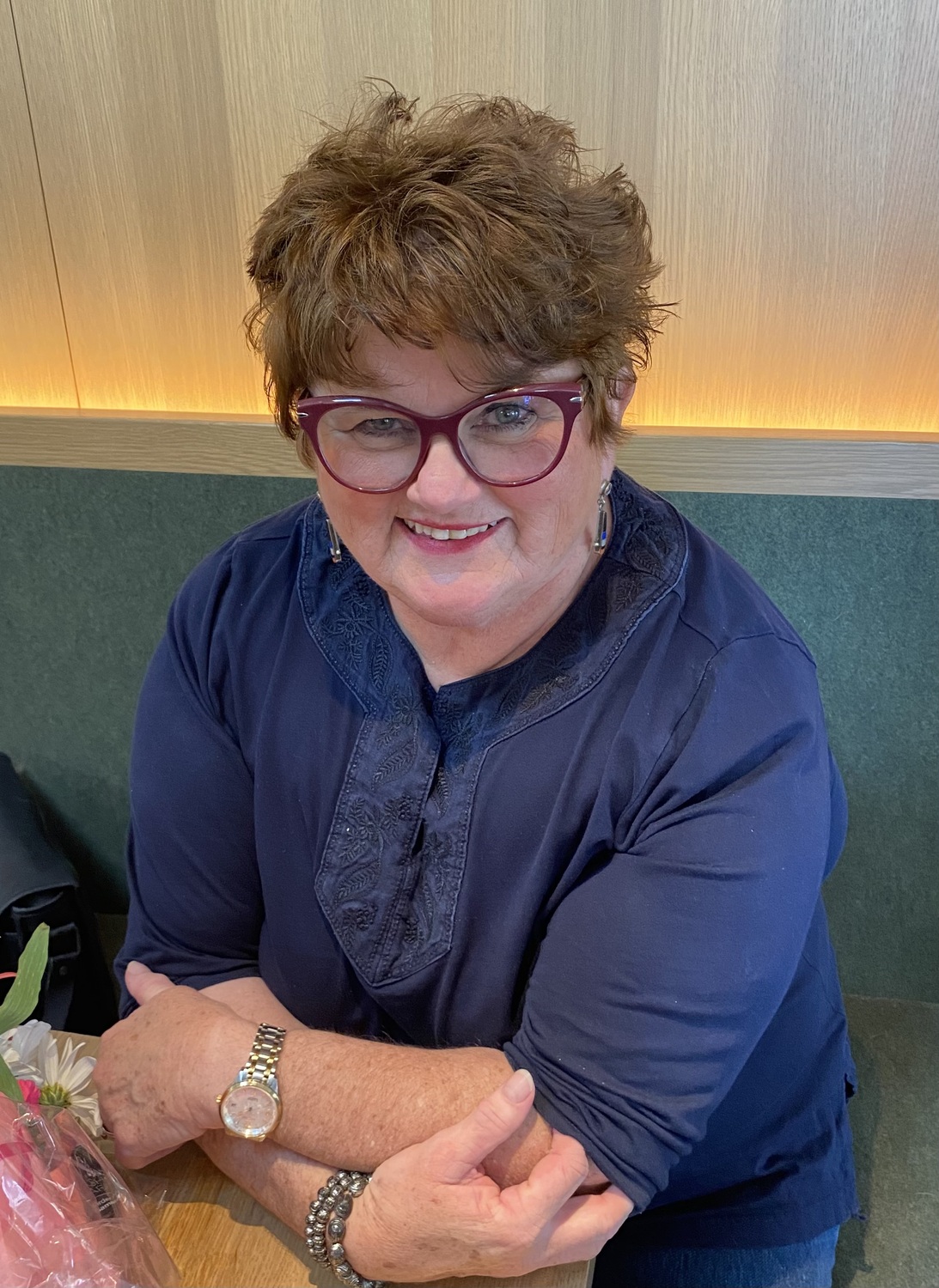 Nancy Bobo, Community Activist and Former Non-profit Executive
"It's time for a new generation of leadership for our city! Rob is solid, experienced, and not afraid to go against the old guard to move Des Moines forward. Our community would be well served to have him on the City Council."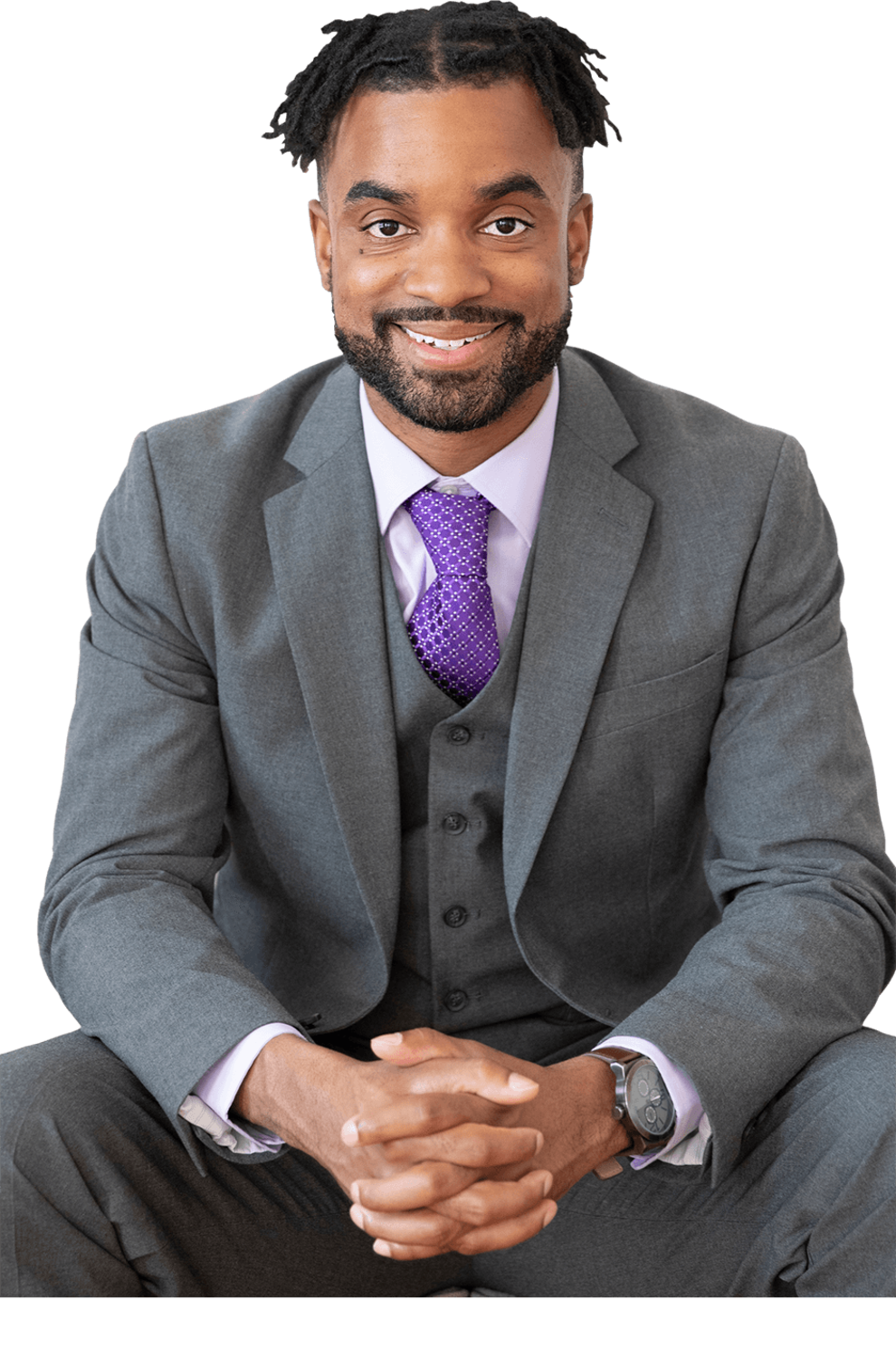 Justyn Lewis, Community Activist and Ward 1 Resident
"I strongly endorse Rob Barron for City Council. This election is about the future of our city. Rob is the right person with the right combination of experience and a new perspective that our city needs. Des Moines is a community that includes people of many different identities, cultures and experiences; yet our city council doesn't reflect that diversity. We need someone to represent Ward 1 who will fight so that no one is left behind, so that every kid will have the same chance at success no matter what the zip code they live in — and I know that Rob is that person."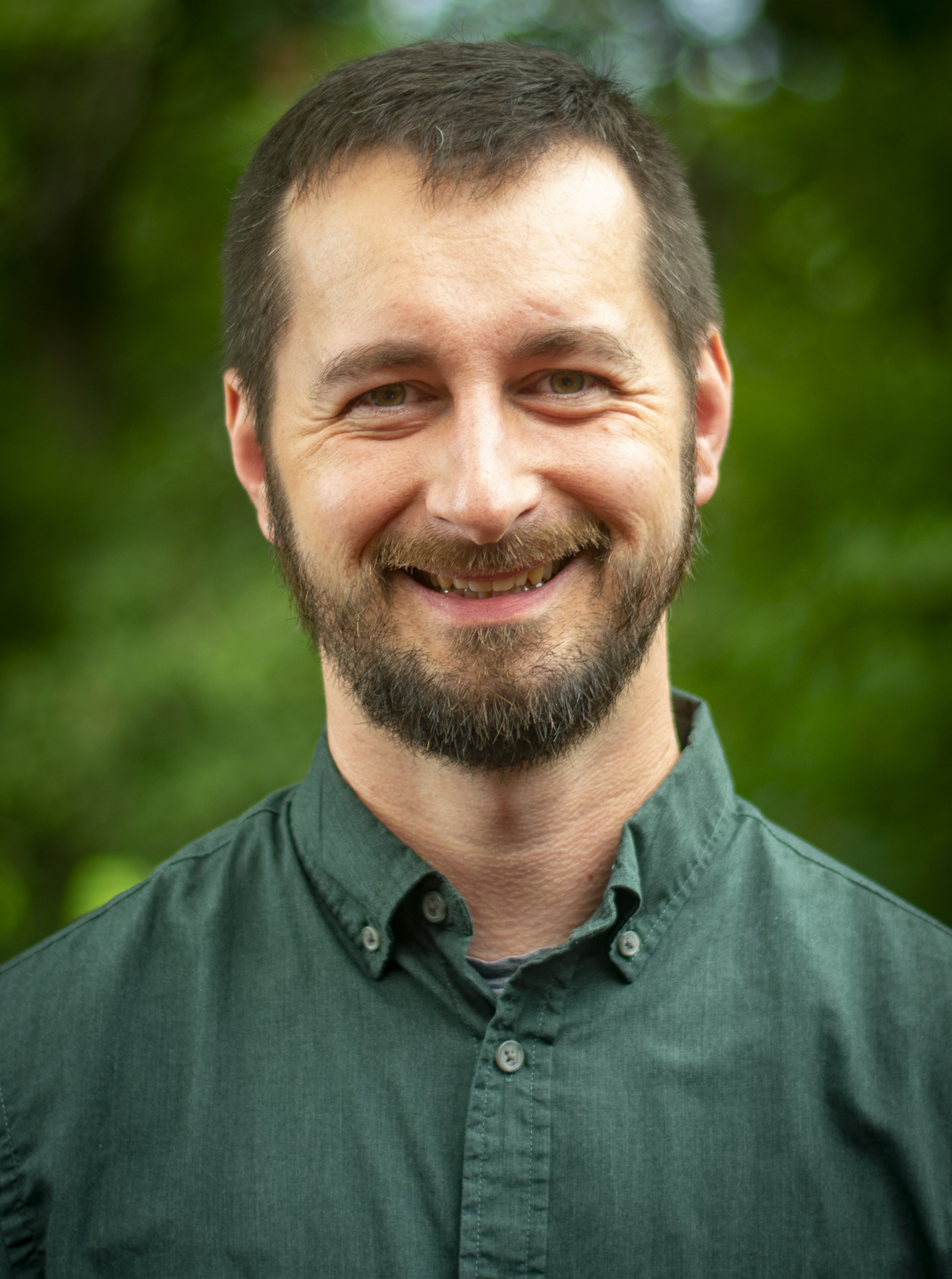 Kalyn Cody, Former Des Moines School Board Member, Ward 1 Resident
"I'm supporting Rob for City Council because he is a thoughtful, curious, and inclusive leader who recognizes challenges and values outside perspectives in finding solutions. I saw Rob work first-hand during the stress and uncertainty of the pandemic and know that he has the talent to move Des Moines forward."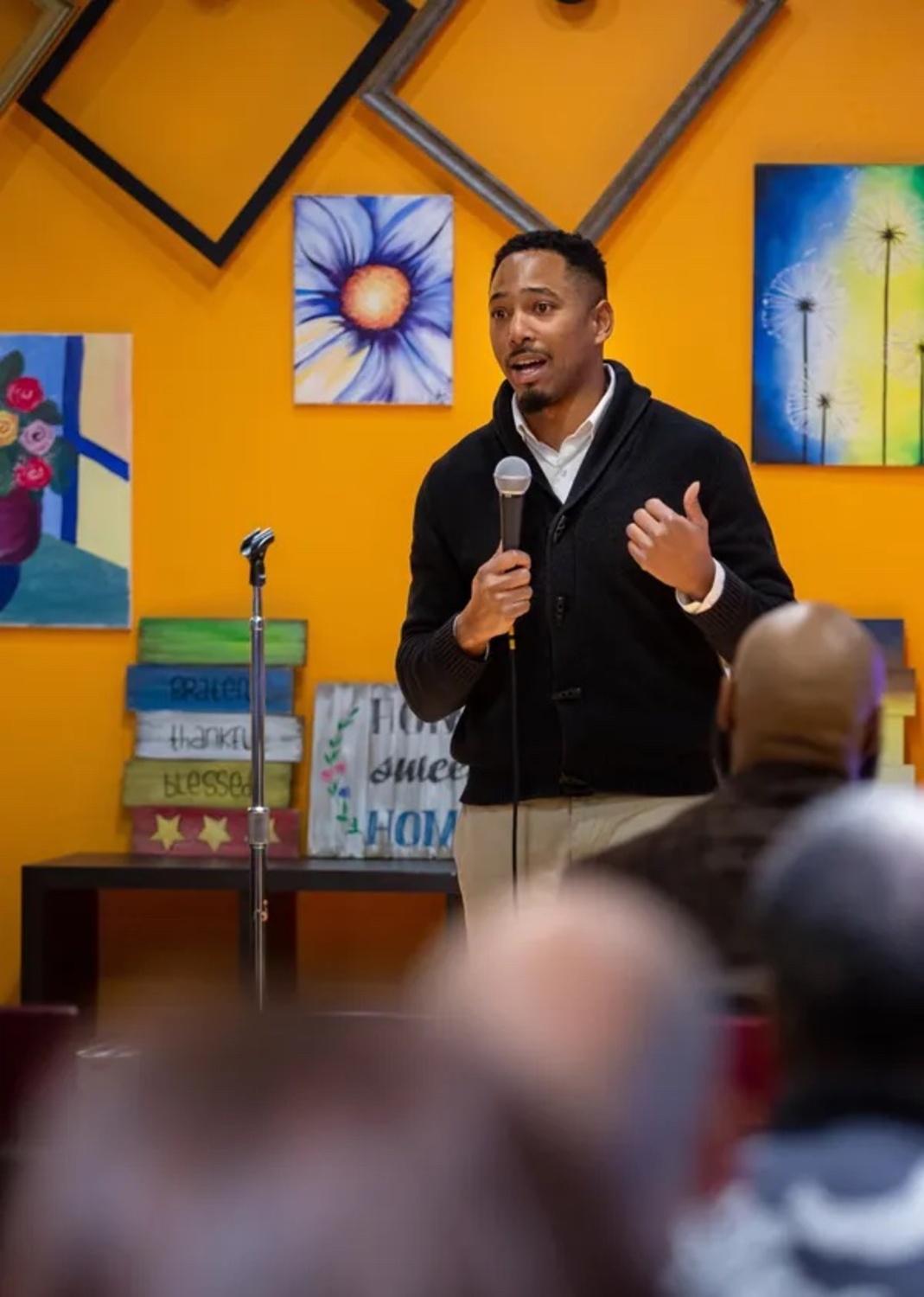 Kameron Middlebrooks, Community Activist, Ward 1 Resident
"I wholeheartedly support Rob Barron in his city council race. Rob has proven himself to be a dedicated and passionate advocate for our community. His commitment to improving our city and addressing the needs of its residents is truly commendable. Rob's experience and knowledge make him the ideal candidate to represent us on the city council. I have no doubt that he will work tirelessly to make positive changes and ensure that our voices are heard. Let's rally behind Rob Barron and help him secure a victory in this race!"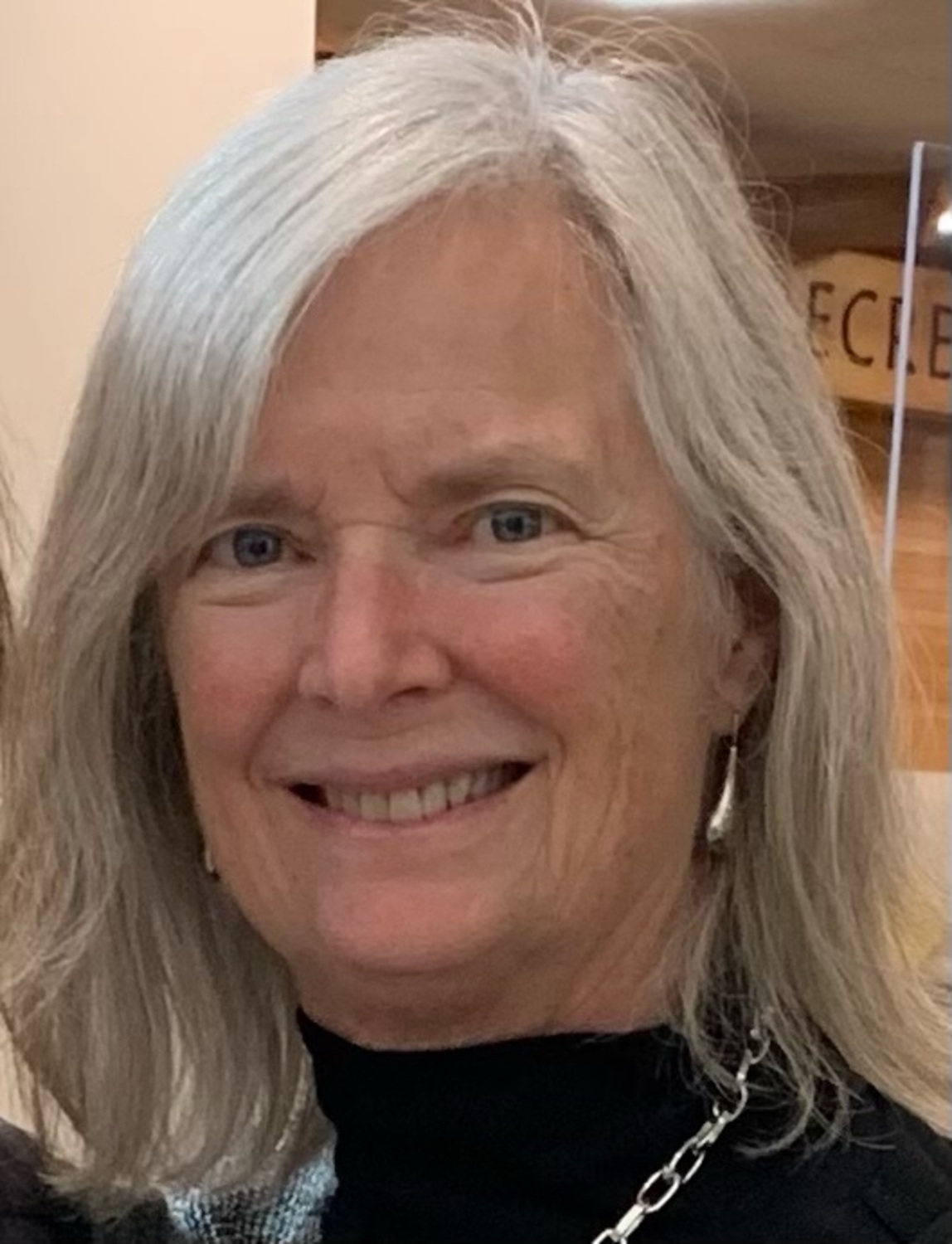 Laura Sands, Former School Board Member and Ward 1 Resident
UNIONS & ORGANIZATIONS: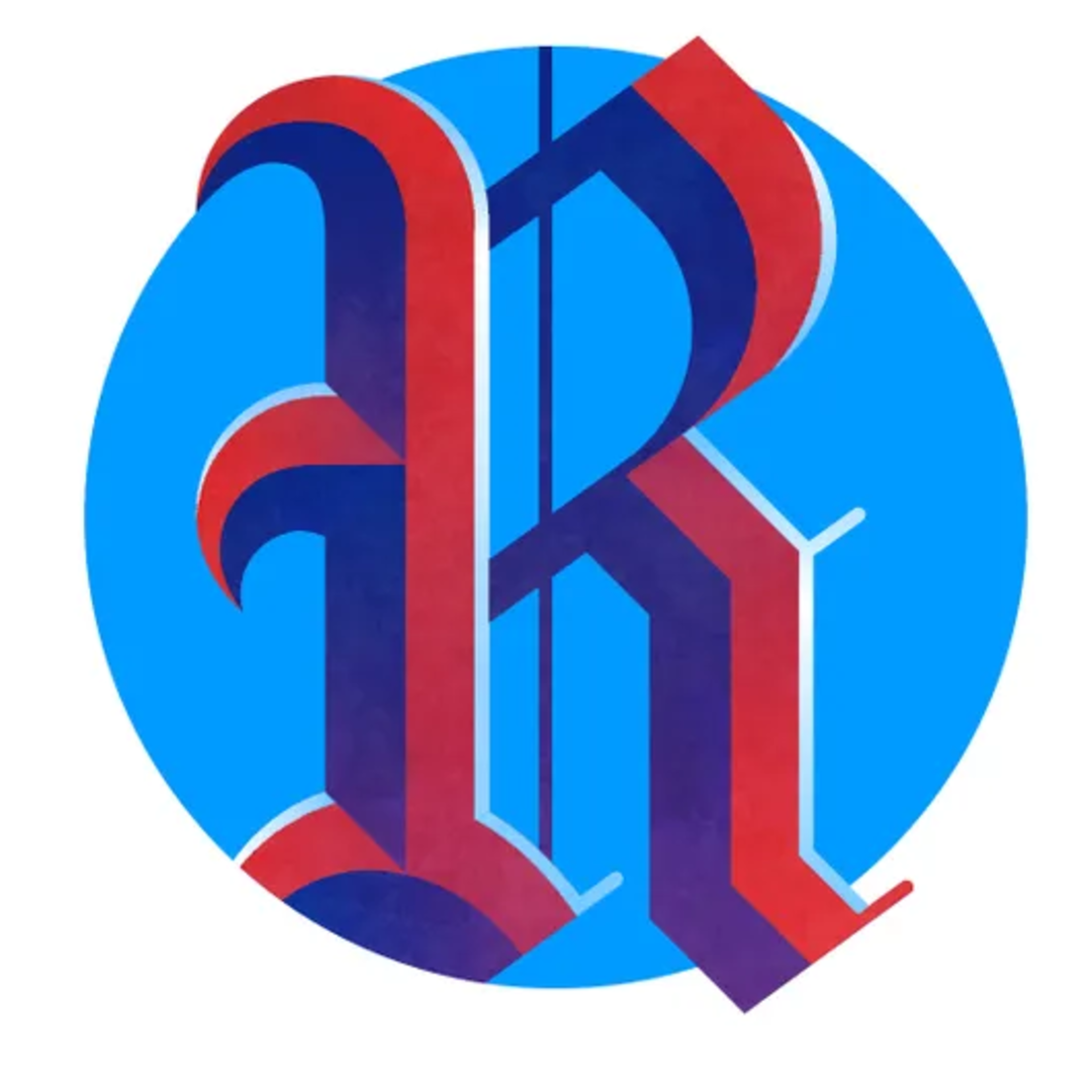 Des Moines Register
This election is for a two-year term in a seat opened by Councilwoman Indira Sheumaker's resignation. Of the seven candidates who filed ... Barron is the best choice.
He cast numerous hard votes during the COVID-19 pandemic as a member of the Des Moines school board, which clashed with state leaders over policy. His remarks at that time reflected the potential downsides of any choice the board might make; the thoughtfulness that informed those decisions would serve him well on the City Council. Of the potential for conflicts with state officials at the city level, he told the Register, "There's a difference between picking a fight and taking on a fight." ... it's Barron who stands out for his record of conscientious community service.

Laborers' International Union of North America, Local 177
"Laborers Local 177 is proud to announce our endorsement of Rob Barron for Des Moines City Council Ward 1. Once elected, amongst other things, Rob will work to ensure that local works are employed on local construction projects within our City." - Bradley Gezel, Business Manager Laborers Local 177.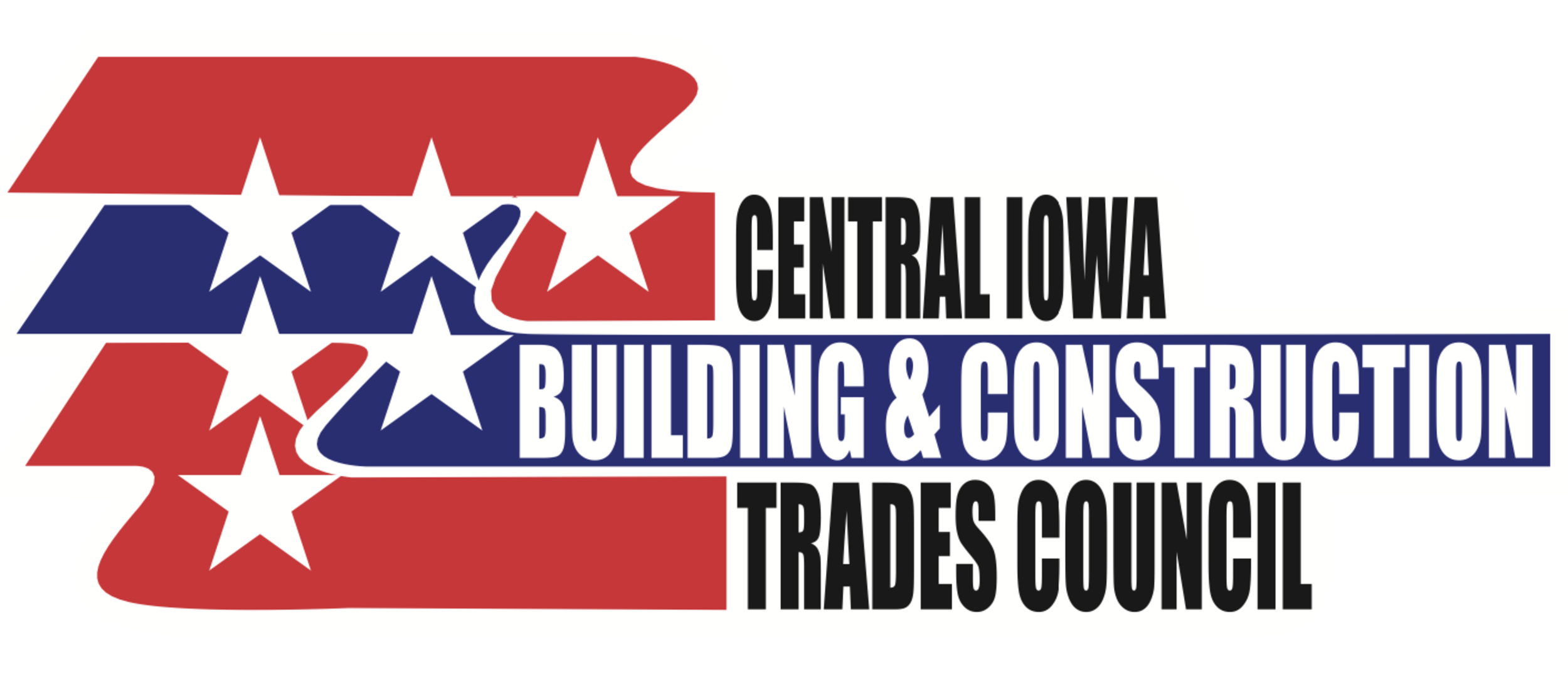 The Central Iowa Building & Construction Trades Council
"The Central Iowa Building & Construction Trades Council is proud to endorse Rob Barron for Des Moines City Council. Rob will show up for his constituents and roll up his sleeves to get to work right away making our City better. We know he will stand up for workers and taxpayers when it comes to promoting responsible economic development and ensuring that public money on public projects creates good, family-sustaining jobs for local workers."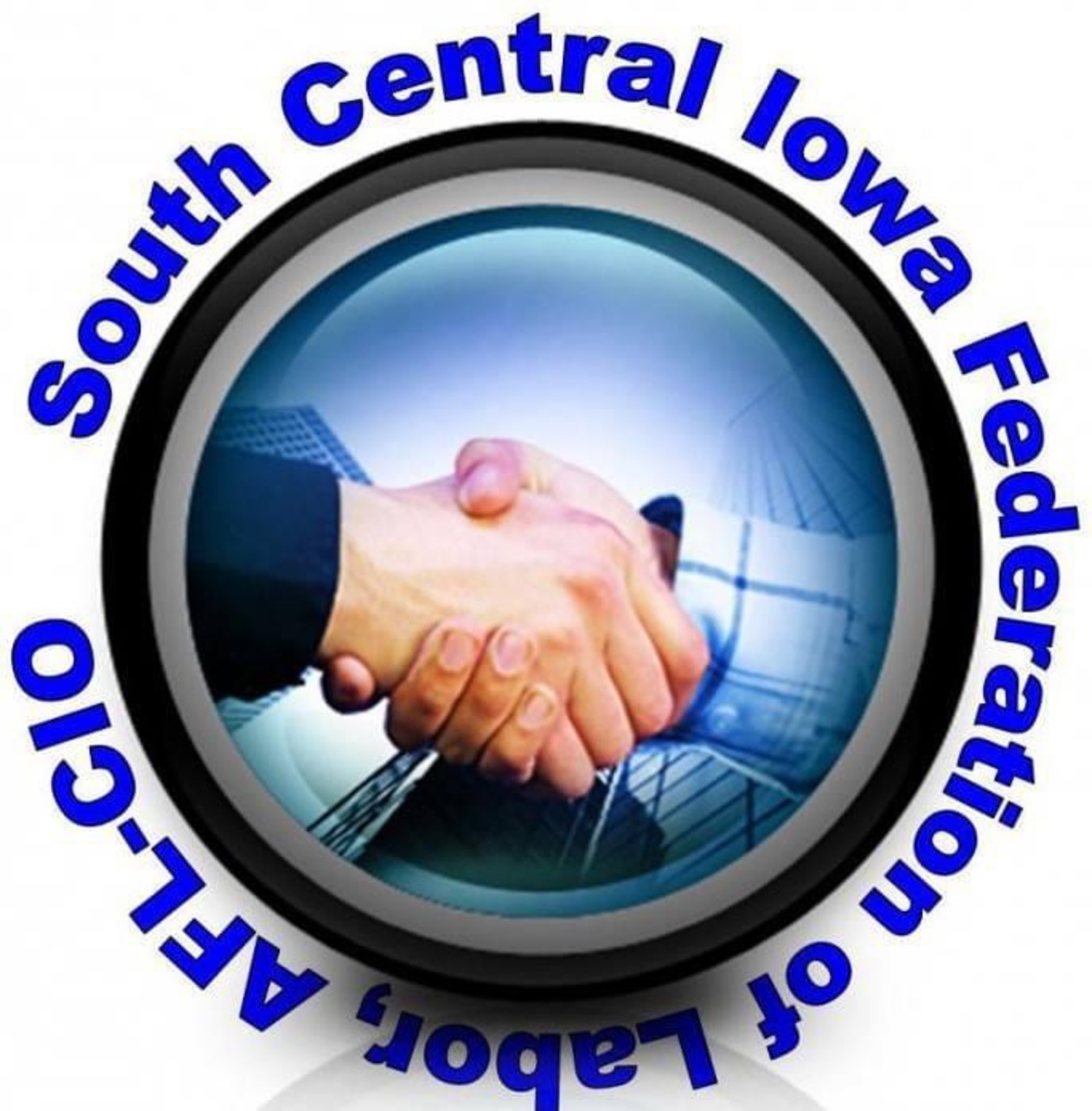 South Central Iowa Federation of Labor
The South Central Iowa Federation of Labor is proud to endorse Rob Barron for Des Moines City Council Ward 1. We know when elected Rob will work hard from day one, to make our city a better place work and live. We know he will fight for workers and taxpayers to promote responsible community development that focus on fair labor practices with an emphasis on hiring local workers for public projects.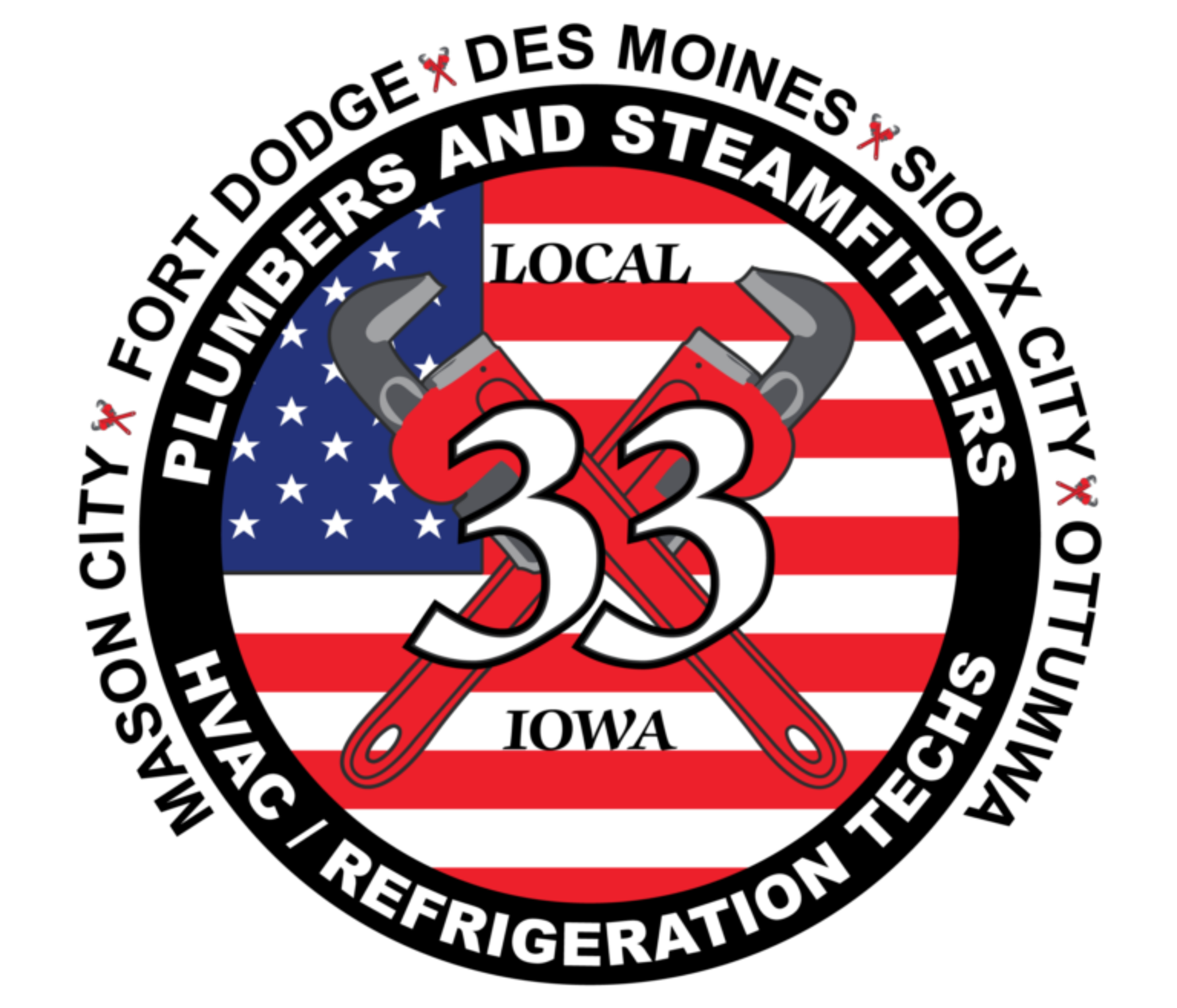 Plumbers and Steamfitters Local Union 33
"Plumbers & Steamfitters Local #33 wholeheartedly endorse Rob Barron for Des Moines City Council. Rob's strong advocacy for unions and their commitment to both workers' rights and initiatives that benefit the community demonstrates a well-rounded dedication to fostering fair labor practices and makes him an excellent choice for representing the great city of Des Moines." - Andy Roberts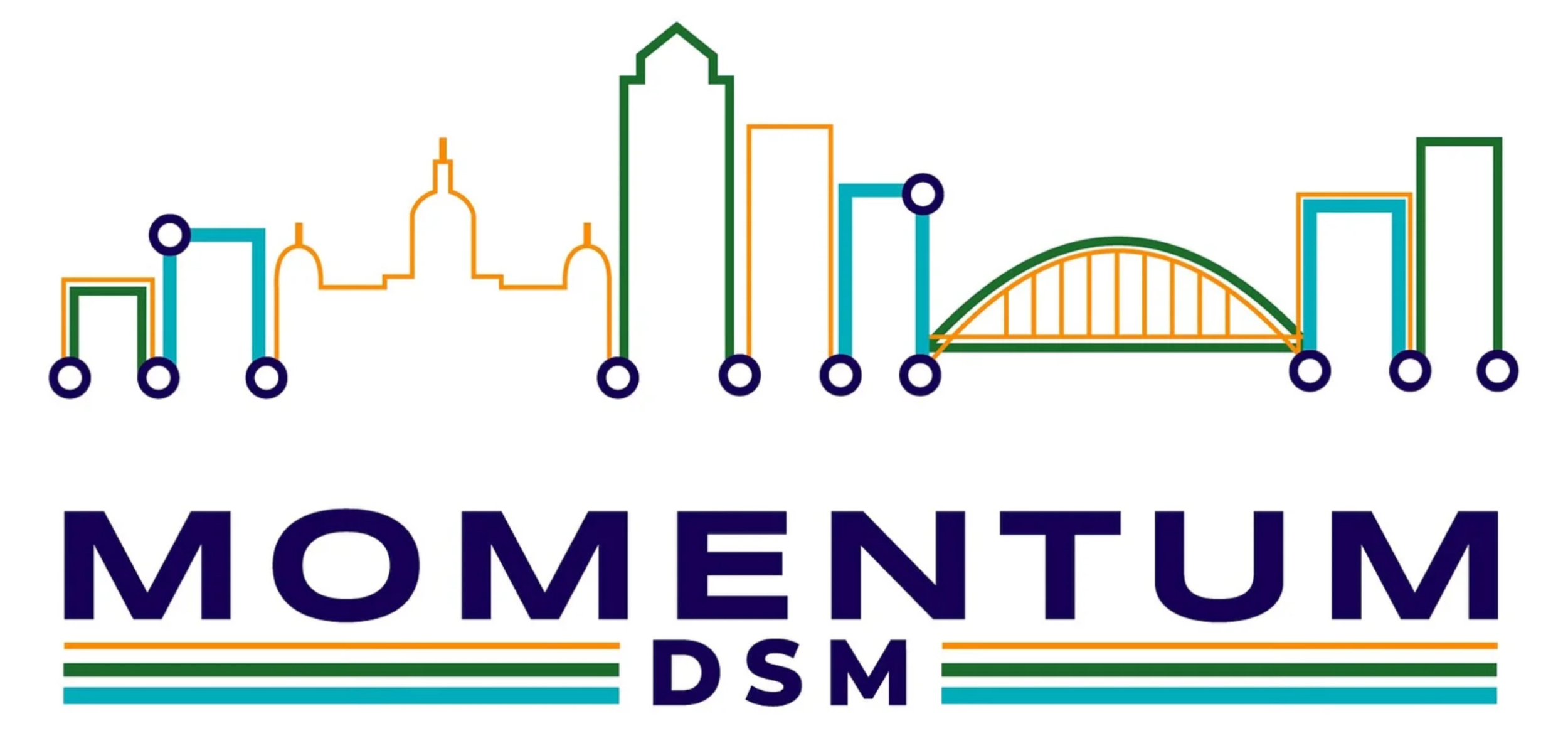 Momentum DSM
"Rob has the leadership experience and vision to make Des Moines an accessible community for all. Through his experience in education he knows the importance of making our dangerous road network safe for children to walk and bike to school"