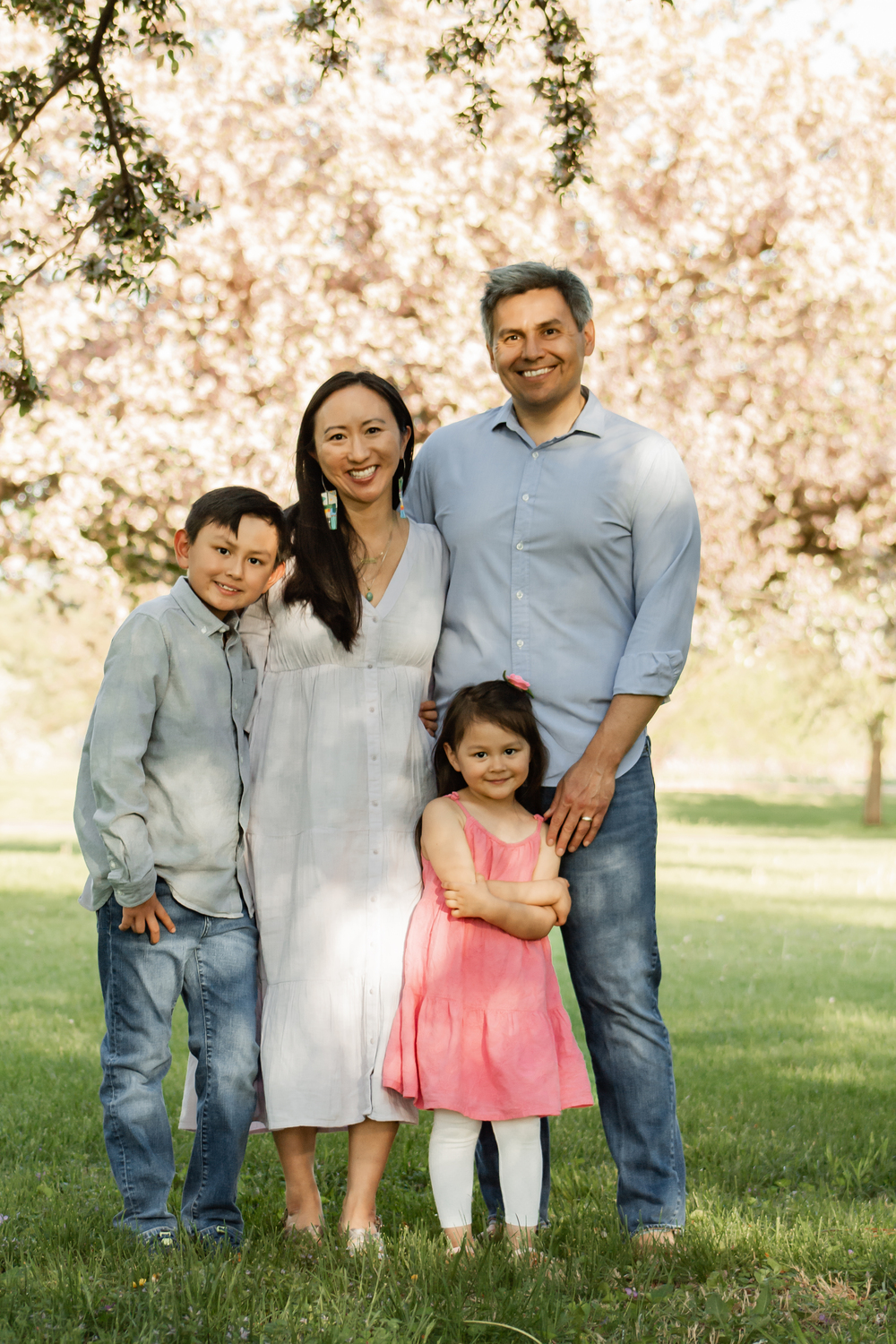 About Rob
Rob X. Barron is the Executive Director of Iowa & Minnesota Campus Compact and Founder of the Latino Political Network. Iowa & Minnesota Campus Compact is a network of 50 colleges and universities focused on civic engagement and equitable campus-community partnerships. In 2015 he co-founded the Latino Political Network, a non-partisan organization which serves to educate and empower Latinos to serve at all levels of elected office throughout Iowa. The LPN has led the way to triple Latino elected representation in Iowa in the last eight years.
Service

Rob was elected to the Des Moines School Board in 2013, becoming the first Latino ever elected in Iowa's largest county. He served as board chair and vice chair over his eight years of service. Prior to joining Campus Compact he previously worked for Senator Tom Harkin (ret.), NextGen Climate, and Grand View University.
Family
Rob is a Des Moines native. He and his wife Angela Matsuoka, an art educator, live in the Beaverdale neighborhood with their son, Javy and daughter, Mirabel. Rob is a graduate of Roosevelt High School and Grinnell College. He also attended Hanawalt Elementary School, Merrill Middle School, Central Academy and Lincoln High School.